WE ARE THRILLED TO LAUNCH OUR OWN GLOBALLY CONSCIOUS, MEANINGFUL & PURPOSEFUL COLLECTION
Melissa Freeman, founder of Luxe Curations, launches her e-commerce site Luxe Curated Collection's, the debut collection curated for fall 2021. Created by Ms. Freeman as a new concept in shopping home décor with confidence, each item is thoughtfully selected in a manner designed to be mixed and matched together so that customers can effortlessly and enjoyably add layers of design to their home.
During a time of global upheaval we seek to celebrate design and culture from around the globe. Authenticity, responsibility, sustainability and fair trade are at the heart of our curated collections. Working with importers who specialize in ethically sourced and produced, artisan made textiles, porcelain, shells, crystals and gem stones from around the globe. Ghana, Rwanda, Liberia, Tanzania, Uganda, Bali, Taipei and Istanbul to name just a few. We love hearing their stories and sharing our passion for beautiful objects from their countries. Luxe Curated Collections are ethically sourced, inclusive and globally inspired. When many of us are choosing to stay close to home, our collection is a responsible way fulfill your wanderlust.
"This endeavor is a culmination of my life's work and I am thrilled to share my vision. In addition to creating beautiful spaces for my clients, my passion is to learn and share that knowledge and the history of the items in our collections."
Melissa Freeman
President, Luxe Curations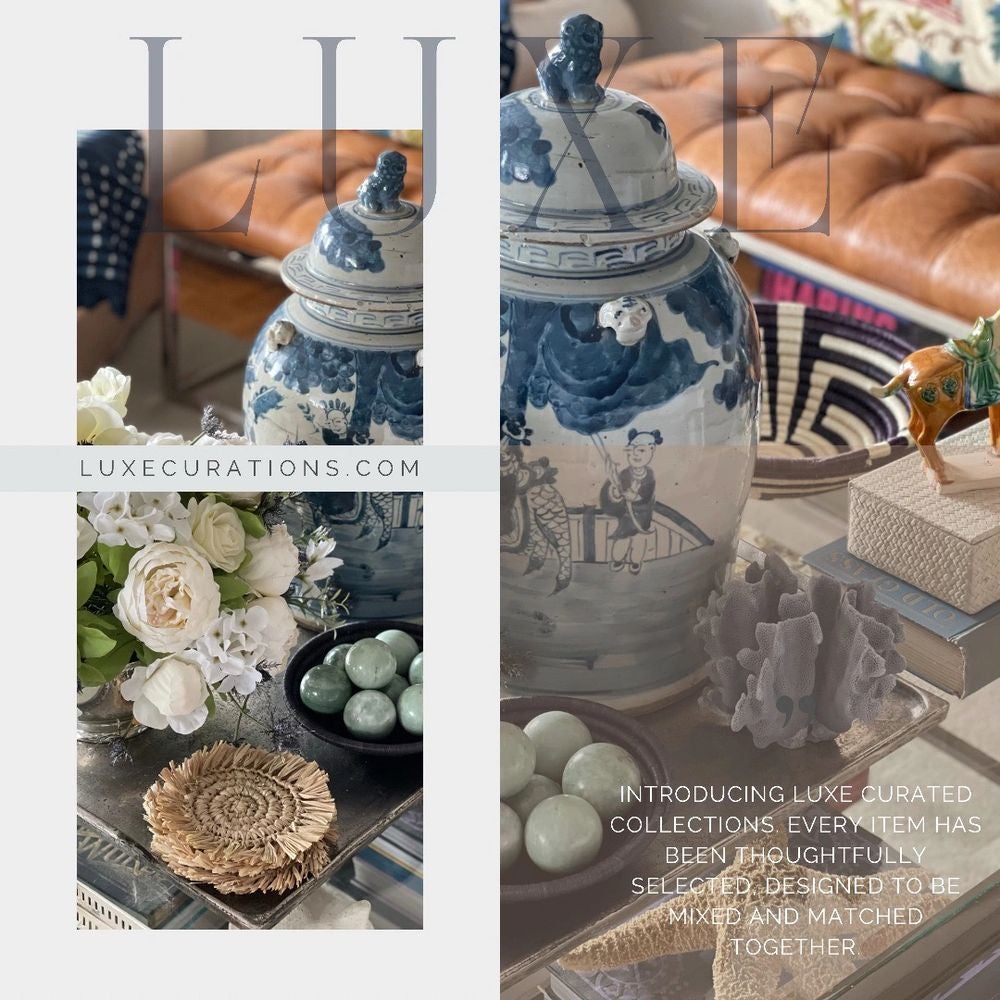 ABOUT US

Melissa Freeman
Melissa is an interior designer, curator and collector of beautiful things. She is known for creating timeless, casually sophisticated interiors. Her personal style is described as traditional with an edge. She has spent much of her career specializing in luxury interior design for high profile clientele and is known for her discretion and privacy. Prior to launching her website and e-commerce collections, Melissa's published work was for Hurlbutt Designs in Kennebunkport, a coastal resort community with rich arts and culture in southern Maine. Prior to that she was associated with two top tier designers in Manhattan, Jonathan Adler and Andrew Raquet. She has had the privilege to participate in Design Showcases such as Philadelphia Magazine Design Home, Philadelphia SPCA Dog Haus and has been published in Philadelphia Magazine, Maine Homes Down East, Maine Home + Design and AroundMainLine.com . Her extensive design portfolio spans the eastern seaboard from Maine to Florida.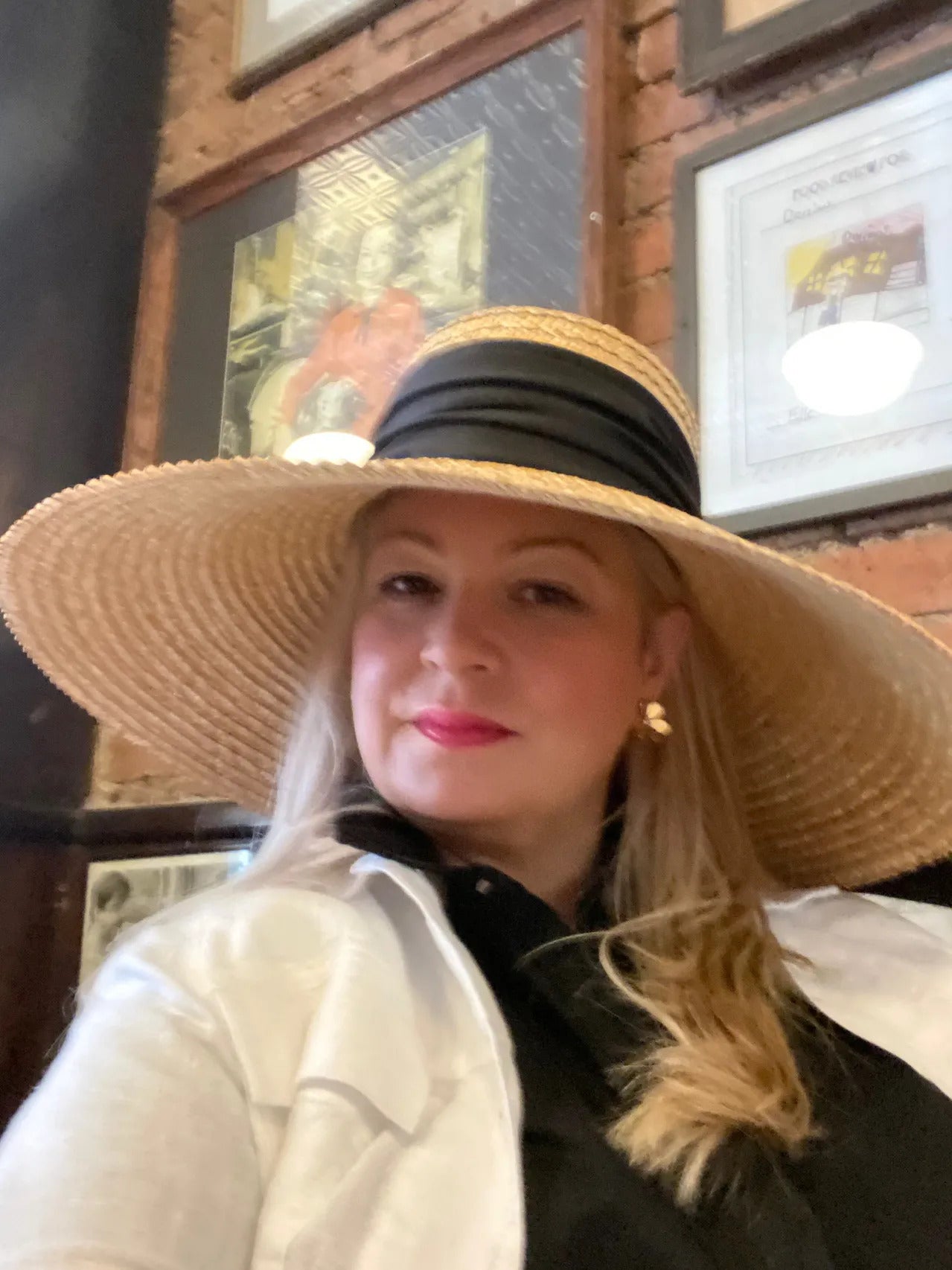 Our style has been described as classic or traditional, tailored with a fresh modern perspective.
By using pattern, texture and color along with curated collections, art and furniture we create interesting layers that reflect our clients taste and personalities. Your look will be unique and curated especially for you.
We understand how to make the best use of a space, it's architecture.
From inspiration to installation we listen to each clients wants & needs then create and execute a design plan that delivers beyond their expectations.
Learn More